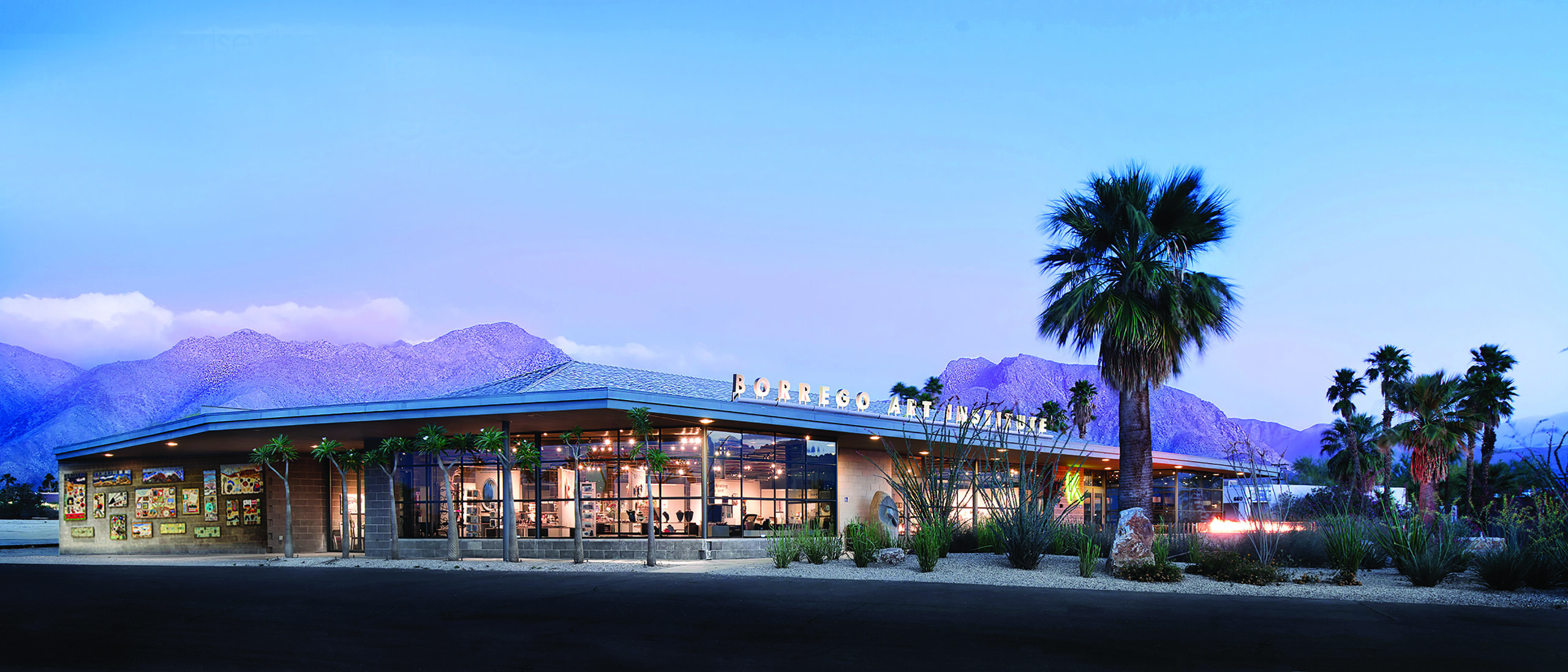 The Borrego Art Institute
 is a nonprofit organization that's here to inspire and enrich the Borrego Springs community. People come here to experience, create, and enjoy all art forms — from pottery to gardening, painting to photography. Our distinctive campus features the Gallery and the ArtPark gardens as well as an off-campus pottery studio. The BAI is a community resource and gathering place and a major supporter of adult and children's education, participation and art appreciation. Please join us for classes, workshops, shows, and other events, and become a member. Whether you are an artist, a Borrego Springs resident, a visitor, an art lover, or simply a curious explorer, we look forward to welcoming you!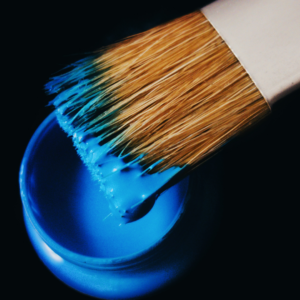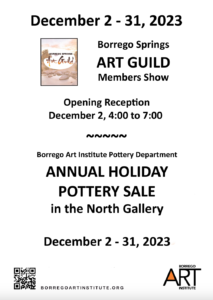 December 2 – 31, 2023 
BORREGO SPRINGS ART GUILD MEMBERS SHOW: Annual show of art by members of the Borrego Springs Art Guild. 
December 2 – 31, 2023 
EXPRESSIONS IN EARTH AND FIRE: The Ceramic Art of John Steenhoven Steenhoven's ceramic art expresses the structural essence of life while remaining organic in nature. Its wellspring is spontaneously felt emotion, reaching out to those whose lives are touched by its presence. In the Alcove Gallery. 
GALLERY HOURS

Open Wednesday - Sunday

10:00 am - 4:00 pm

Closed Monday and Tuesday



Stay up to date on classes, events, exhibitions and more!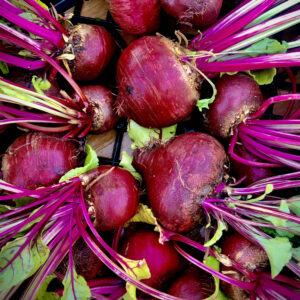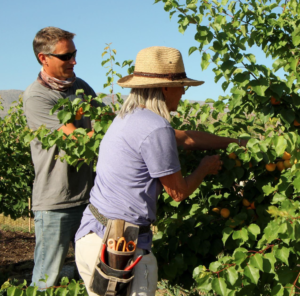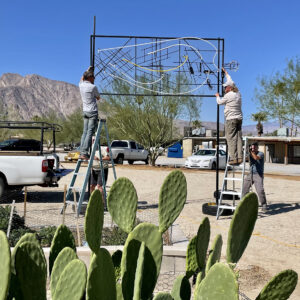 Our Compost Program: 
Scraps To Soil! 
Turn your leftover vegetable peelings, bread, coffee grounds, and other kitchen scraps directly into compost that goes back into the Community Gardens. Healthy soil is a major part of growing in a desert environment, and your kitchen scraps help make it possible. 
Dropping off compostable material at the ArtPark is quick and easy,
 and volunteers are happy to share more about the compost program next time you stop by the ArtPark.
Seasonal vegetables are available weekly at the ArtPark. The gardens provide bumper crops of squash, onions, salad greens, Swiss chard, herbs, eggplant, peaches, apples, and figs in season.
These super-fresh herbs and veggies are the best deal in town at $5 a bag on Friday mornings.
Become a Table Sponsor                 Stainless Steel Sign With Your Personal Message
Please contact the BAI if you are interested in becoming a full or partial table sponsor. With a full-table sponsorship of $1,000, you can add a name plate to one of the beautifully designed tables, which are constructed to last a lifetime. It's a great way to commemorate loved ones!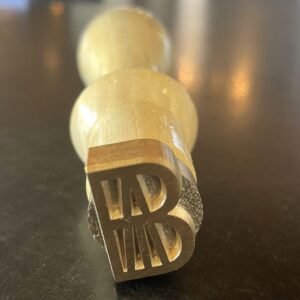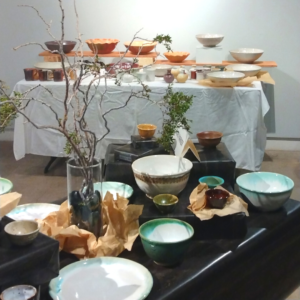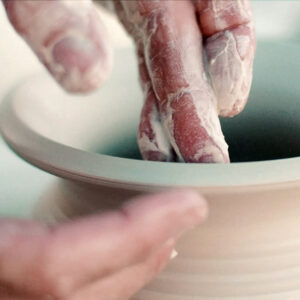 December 2 – 31, 2023 
BORREGO ART INSTITUTE POTTERY DEPARTMENT ANNUAL SALE: Wonderful ceramic work by our local potters. Just in time for holiday shopping. 
ThePottery Studio is Open
We offer private and small group lessons for beginners: handbuilding, wheel, and tile making. All materials are included. Please contact Jill Sullivan for more information:
Borrego Art Institute
665 Palm Canyon Drive, at Christmas Circle
Borrego Springs, CA 92004
P.O. Box 2383
Borrego Springs, CA 92004
October 7 – October 29, 2023
Two Art Exhibits Celebrate the Natural World. The Borrego Art Institute's Season Opening Features Life in the Desert and Beyond.
The Borrego Art Institute kicks off its 2023-2024 gallery season October 7, 2023, with The Art of Flora, Fauna, and Earth's Elements, showcasing our world's astonishing plants, animals, and elements. New and returning regional artists will present their work in a variety of mediums in the main gallery.
In the North BAI Gallery, Heat Echoes: Infrared Landscapes and Other Works by photographer Jerry Berkstresser will feature scenes from the Eastern Sierra and the Sonoran and Mojave deserts. This exhibit includes traditional black and white and infrared photography. Without the distraction of color, Berkstresser urges the viewer to focus on other aspects—shapes, patterns, and the overall composition of the photograph. Infrared photography takes it a step further. Beyond the color red, the infrared spectrum extends outside the range of human perception. Heat Echoes opens a window into that spectrum.
The opening reception is October 7, 2023 from 4:00 p.m. – 7:00 p.m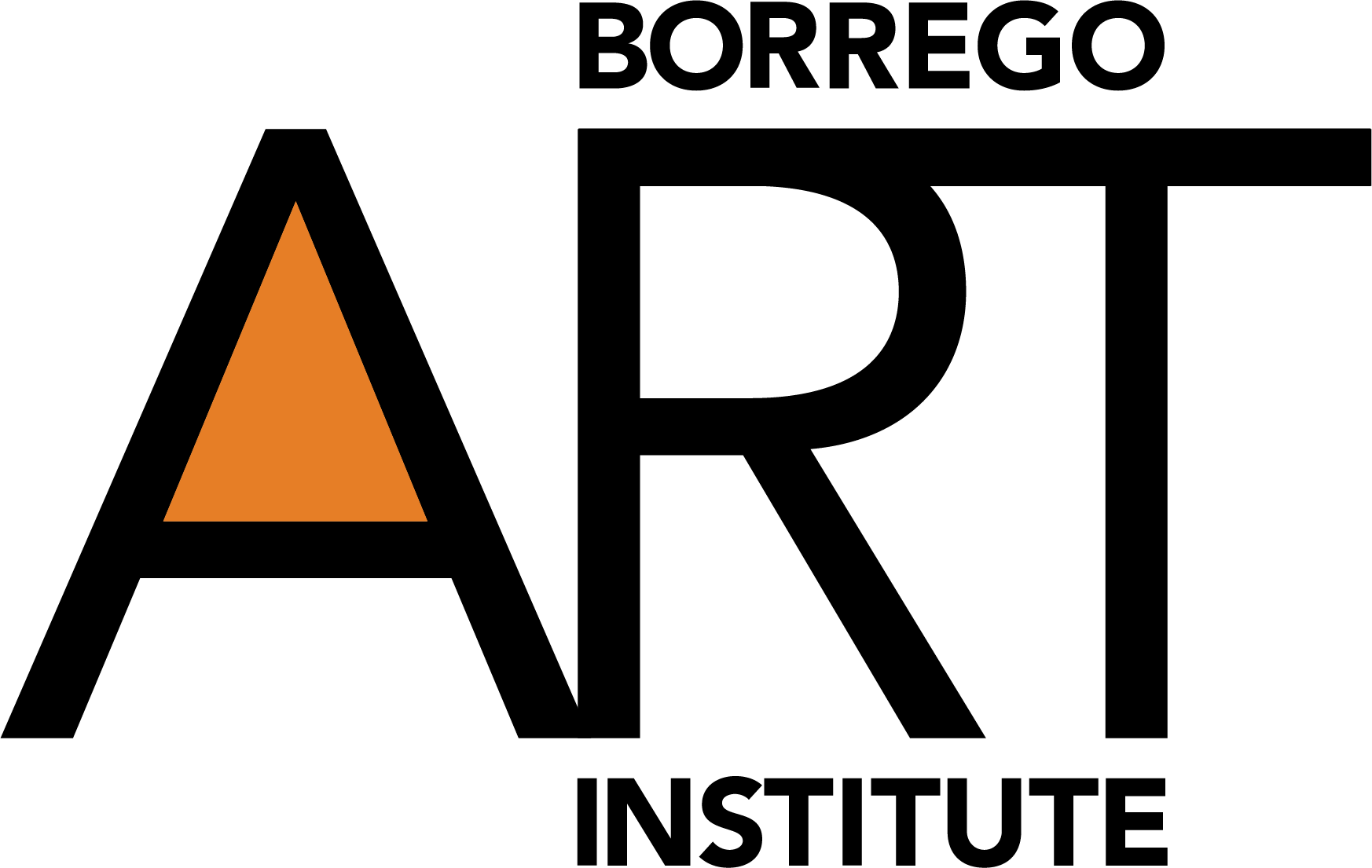 Open Wednesday - Sunday 10 am - 4 pm.
Closed Monday and Tuesday
© Borrego Art institute 2021
Borrego Art Institute is a 501 (c) 3
not-for-profit corporation.
Fed. ID# 20-2491691