KIDSART art program is a creative way to share our passion for the arts and education. Kids and teens of all ages will find the Borrego Art Institute an inviting place to explore, learn and make art. We are dedicated to discover innovative ways to inspire young artists of all levels as they explore our exhibitions and create their own artwork in our bright, inviting art gallery and the ArtPark gardens. Whether your child is just learning or is already very skilled, our projects are fun, challenging, and kid-tested to inspire confidence.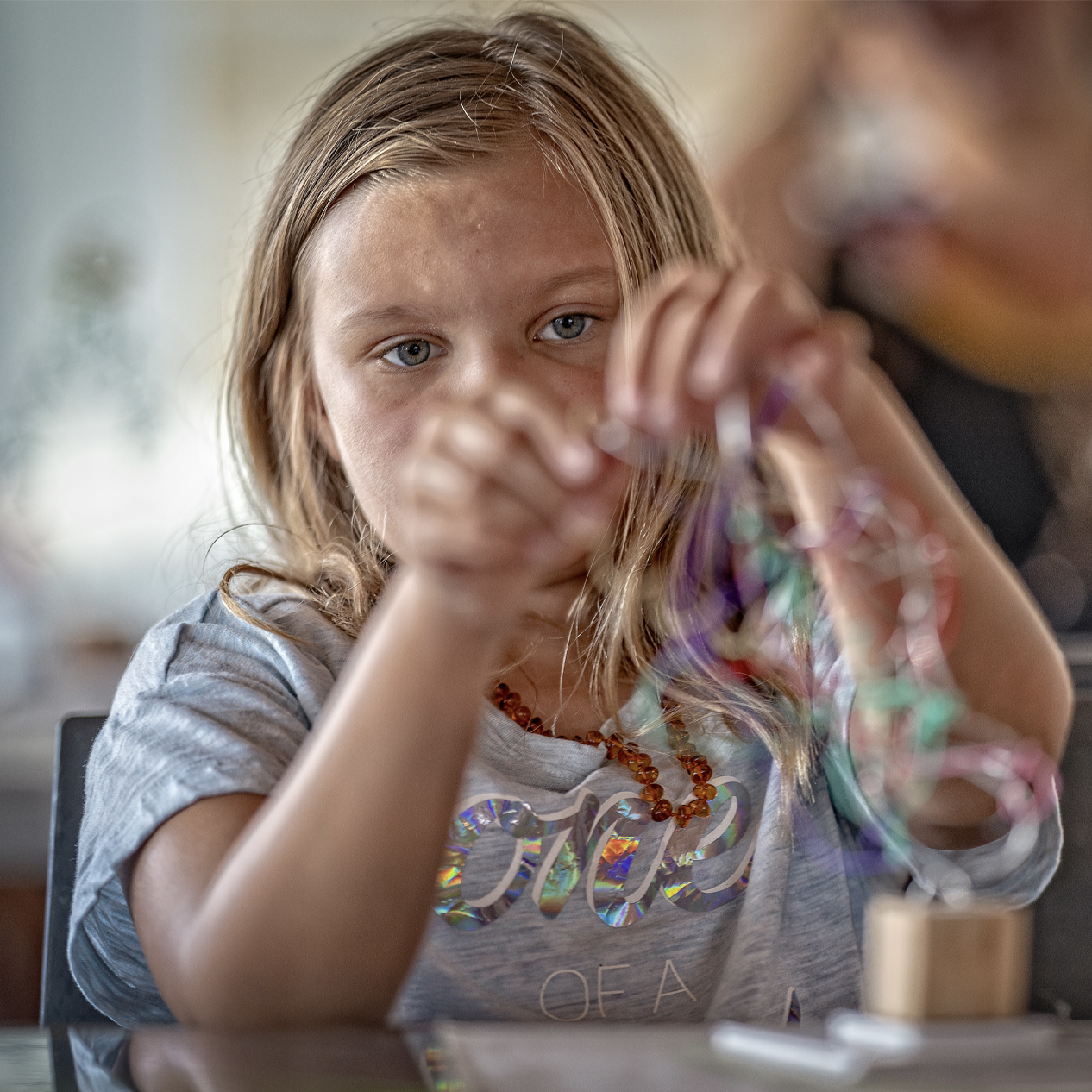 The Photography Program
With professional photographer Tom Hogan
An exciting aspect of the KidsArt photography program has been the inclusion of the Photography Workshop for middle school students. Instructed by photographer Tom Hogan, students are provided with entry level DSLR cameras, thanks to a grant from the National Endowment for the Arts.

With an emphasis on creative thinking, observation, and self esteem building, students have the opportunity to take field trips to places around the Borrego Springs area, such as the Anza Borrego State Park, Balboa Park in San Diego, the Palm Springs Art Museum, and more. There, they can photograph subjects that captured their imagination, and bring that subject to life in a Digital Darkroom. 
Space in the program is currently limited to six (6) students, but hopes are to expand.
The 2018 class completed a video titled "Big Little Town" which was shown during the Borrego Film Festival. If you missed this video, turn up your sound and click on https://vimeo.com/246308644.
KidsArt is FREE FOR ALL kids, including our out-of-town visitors.
This marvelous program is made possible through private donations.
Sign up for our monthly free newsletter to keep informed about our monthly take-away art projects. Sign up for newsletter here.

Schools and organizations interested in a multi-class KidsArt program are encouraged to email [email protected]
Borrego Art Institute KidsArt Program
Encouraging children to explore their creative side!
Lessons are designed for children ages 6 – 18 and enrollment is available for public schools, charter schools, homeschool programs, youth organizations, families, and individuals. KidsArt programs are always FREE. Parents may stay to participate after they have signed their children in.
2023/2024 KidsArt Program Schedule coming in the fall.
FREE SUMMER ART KITS
Available for pick up in the gallery. 
The gallery is open Friday, Saturday and Sunday 
from 10:00am to 4:00pm.
Whether your child is exploring the arts or honing their style, KidsArt projects are fun, challenging, and kid-tested to inspire confidence!