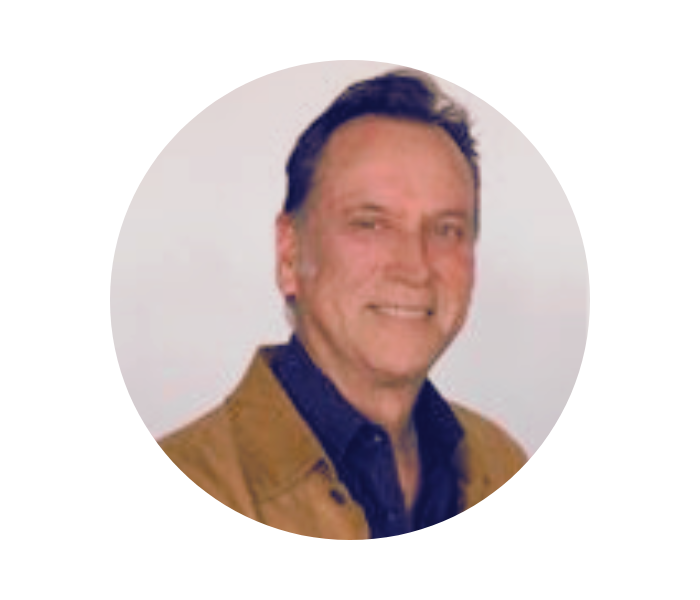 Robert was the co-founder of McCormick & Wright Interior Design and attributes his firm's success to his commitment to his profession, service to the community, and the importance of education, all of which he now brings to the BAI Board. He holds a bachelor's degree from Texas State University and has taught at San Diego State University in the Department of Art, Design and Art History. He serves as board chair of the Design Institute of San Diego, a private college offering a BFA in Interior Design. He has served as national president of the American Society of Interior Designers as well as chairman of the Council for Interior Design Accreditation. He is a longtime advocate for the arts and has served as art advisor for many clients throughout his 42-year career as a designer. Robert is a resident of Borrego Springs. His experience as a business owner and educator and his participation in the arts contribute to the success of the BAI's mission and the community it serves.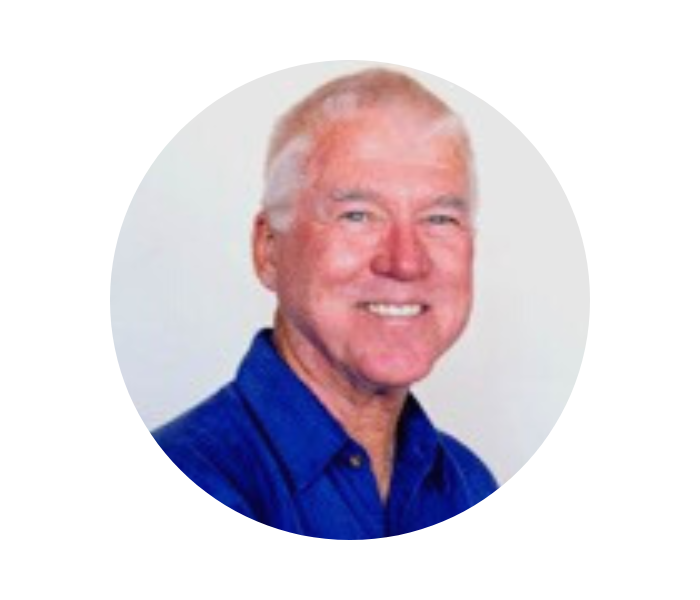 A native San Diegan and enthusiastic philanthropist, visionary, and volunteer, Jim is a graduate of UC Berkeley and has lived part-time in Borrego Springs with his wife, Anne, for 20 years. He is the retired president and CEO of Wermers Construction Company, a prominent San Diego firm founded by his father. Jim has been actively involved in a number of San Diego civic organizations and is a founding member and secretary of the Borrego Village Association. He owns The Mall in Borrego Springs and has served as president of de Anza Country Club and on the Borrego Water Coalition. In 2011, Jim purchased the former Borrego Valley Foods building, donated it to the BAI, and spear-headed its stunning renovation.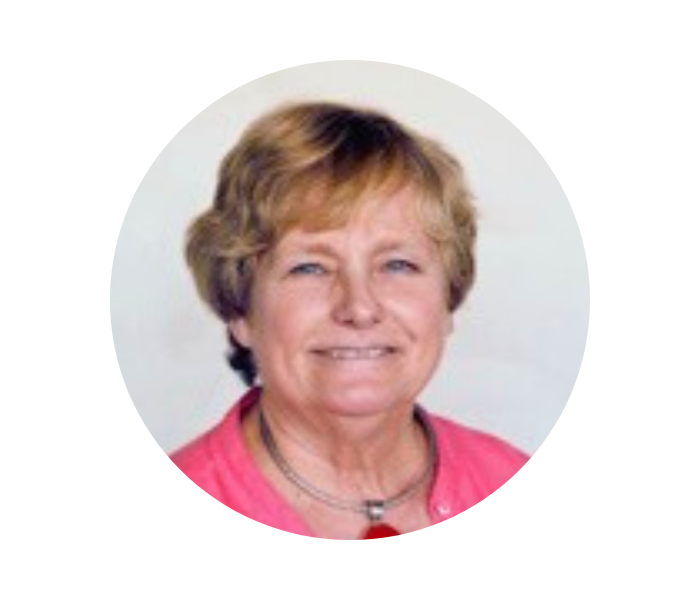 Diane has lived in Borrego Springs for more than a decade. She grew up in the Northeast and earned a bachelor's degree from Brown University and a library science master's degree from Simmons University in Boston. Prior to retirement, Diane held positions at a number of public and private institutions focusing on the use of online systems to access information, especially in the area of medical research.  As a BAI volunteer, she has led a development drive, organized events to bring Borrego's Hispanic and Anglo communities into closer touch and coordinated housing and hospitality for several Plein Air Invitationals. Diane also serves or has served on the boards of the Anza-Borrego Foundation, the Borrego Village Foundation, and the Borrego Springs Rotary Foundation and was a co-founder of the Literacy Center in Ocotillo Wells. A committed community booster, volunteer, and savvy art collector, Diane brings expertise in fostering connections between people and resources to the BAI board.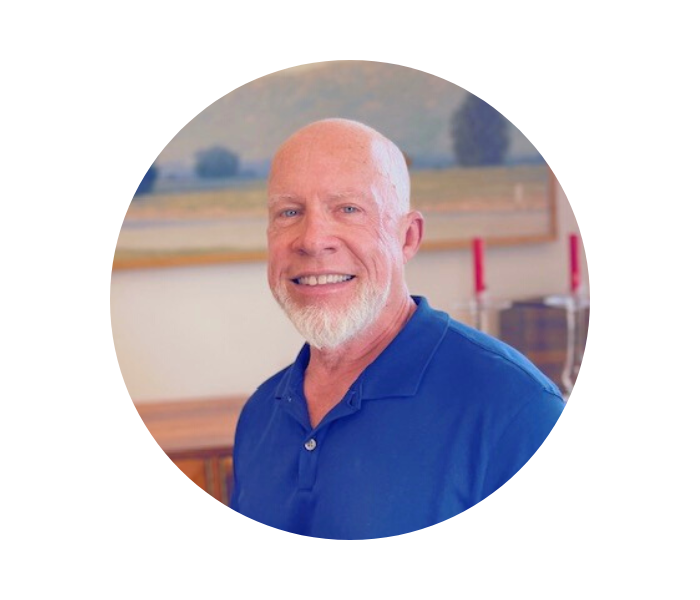 Jim has been living in Borrego part time for more than a decade and now lives in Borrego Springs full-time. Jim serves on other community boards and the Borrego Springs Sponsor Group. He attended UC Davis, studying animal science, but found his career in real estate for the past 40 years. Jim has long been passionate about art and has collected historic early California Art since the 1980's. An avid desert gardener and would be botanist you can find Jim pulling invasive species and hiking throughout the park.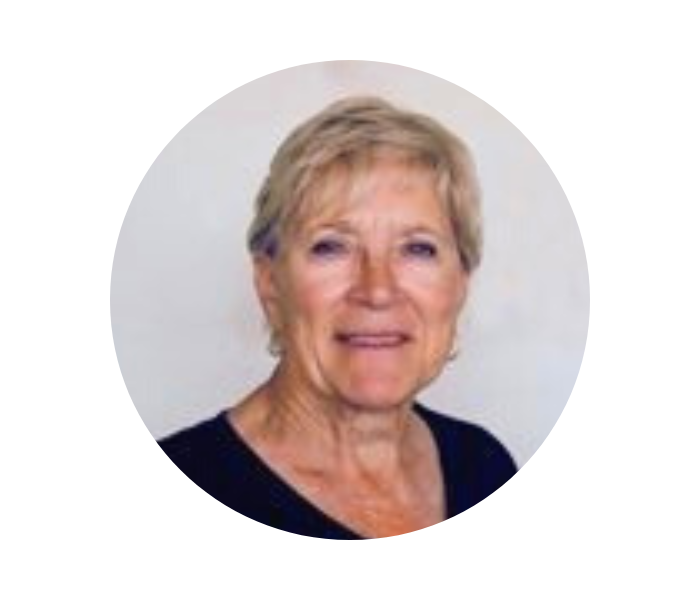 One of Borrego Springs' longtime residents, Kay has been involved in the community since 1979. Currently serving on the board of the Borrego Art Institute, she also served on the board of the Borrego Village Foundation and spent seven years on the board of the Borrego Springs Unified School District. She also worked as advertising manager and photographer for the Borrego Sun for 27 years. After attending San Diego State University with a medical career in mind, Kay changed paths to pursue her passion for photography at Grossmont College, where she earned an associate's degree. Her first clients were professional artists and galleries, and to better serve that clientele, she continued art education at Grossmont, San Diego State University, Mesa College, and San Diego City College. With years of experience hanging shows and taking photographs for gallery brochures and advertising, Kay brings a strong background in gallery operations and knowledge of art to the BAI.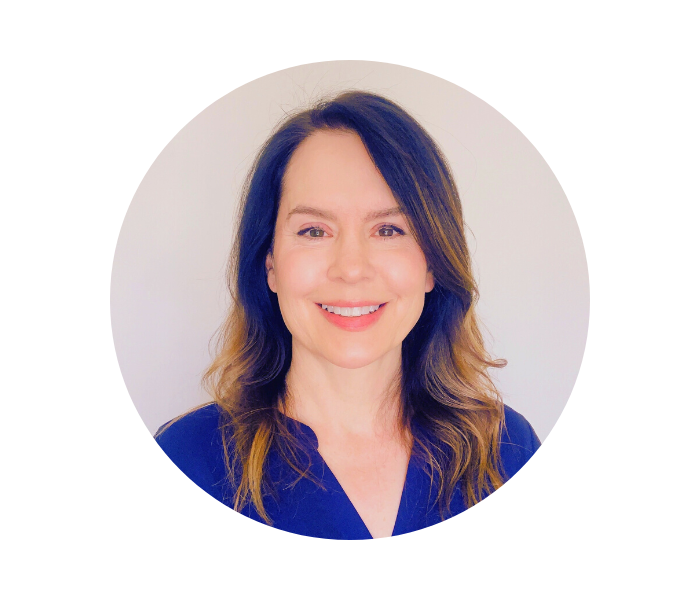 Jennifer lives in San Diego with her husband Shawn. She has held leadership roles in corporate strategy and product development at tech companies including Microsoft and Cisco. She is now an investor in and advisor to numerous San Diego start ups. In her spare time, she is an active volunteer with several organizations in the county. An award-winning amateur photographer, Jennifer is passionate about appreciating and celebrating art in all its forms. She will bring her expertise in developing long-term strategy, operations excellence, and fundraising to the success of BAI.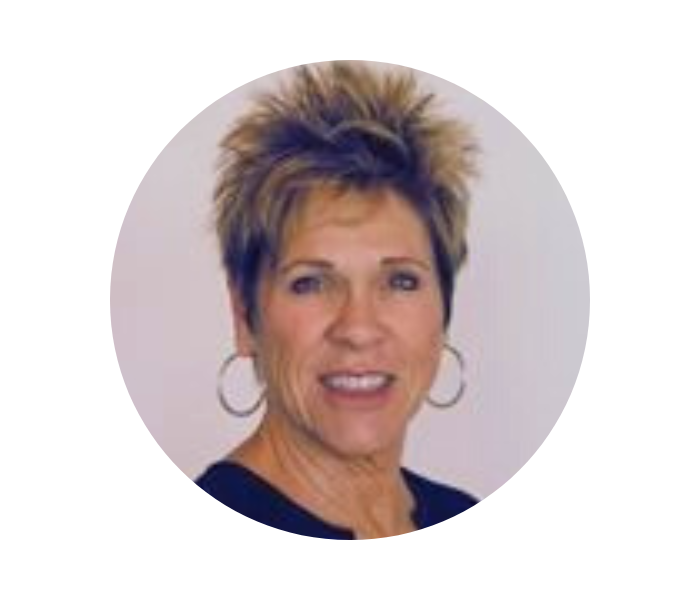 MARTHA DEICHLER

Secretary
Martha serves as the School Community Liaison for the Borrego Springs Unified School District. As the former superintendent of the district, she understands our community well and is excited about building partnerships between the BAI and the children and families in our community. Martha is committed to supporting the artistry and creativity in all of us, regardless of language, socio-economic status, culture, or age. She believes that whether it's making bread, growing herbs, painting a canvas, spinning a pot, or building a Day of the Dead altar, our personal gifts bring us together under the common language of creativity.