ThePottery
 is a welcoming outdoor studio where adults can create with clay. Our relaxing environment encourages creative freedom, and whether you're a novice or an old pro, you'll get inspiration from being with others who love what they are doing. No matter what you create — functional or decorative, two-dimensional or sculptural, colorful or natural — the work you produce is uniquely yours. There's nothing like letting go of your worries and making something with your hands. So come feel the mud!
ThePottery season runs from November 1 through mid-May.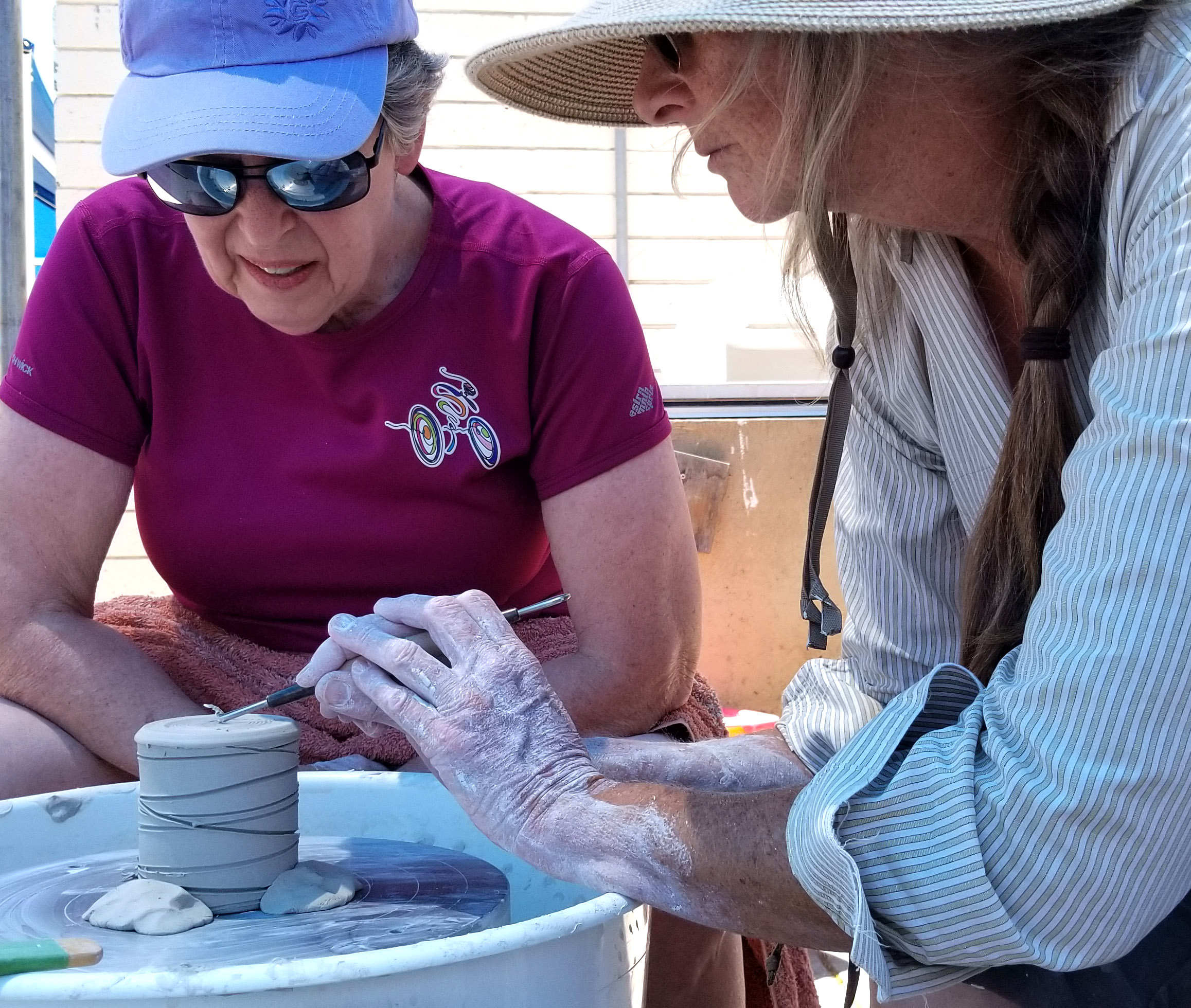 Open Studio Membership
Open Studio starts in the fall and runs through the end of the spring.
Open Studio membership provides an independent and unsupervised working environment for those who have taken classes and/or have experience working in our studio, are familiar with the ceramic process, don't need hands-on instruction, and feel confident working independently.
Any day, anytime during daylight hours.
$100 per month for unlimited use.
An Open Studio Day Pass lets you work on your own projects during hours when studio monitors are available for questions. You get full use of the entire pottery studio, including wheels.
Tuesday-Saturday from 10:00 am to 2:00 pm.
$60 for 8 days.
$10 for one-day use.
• Clay and firings are available for an additional fee.
• Participants must be 18 years or older.
Private and Small Group Lessons
3-Hour, 2-day Private and Small Group Lessons
Minimum 2 days:
$100/1 person
$150/2 people
$195/3 people
Materials, firing, and 1 open studio day for practice included.
Glazing demos will be offered throughout the season. 
$20 – date and times to be determined.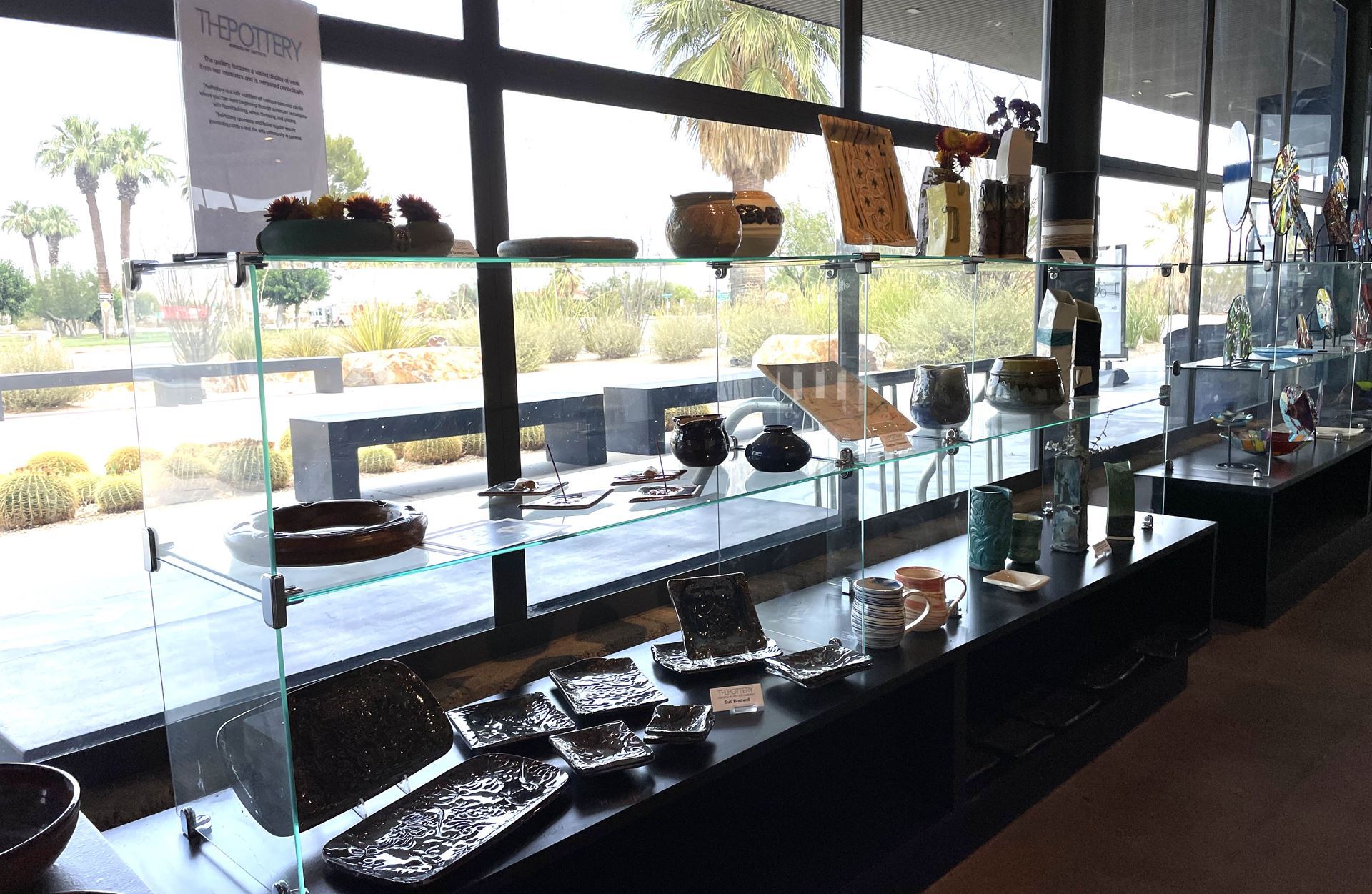 Artists working at ThePottery can now use the Borrego Art Institute branding mark. Our pottery members upheld the tradition of marking their pottery individually, but now they can also add this mark to show the studio and location it was made in.


Pretty soon, you can collect pottery made by a BAI pottery member. Turn it upside down and look for this mark on the bottom!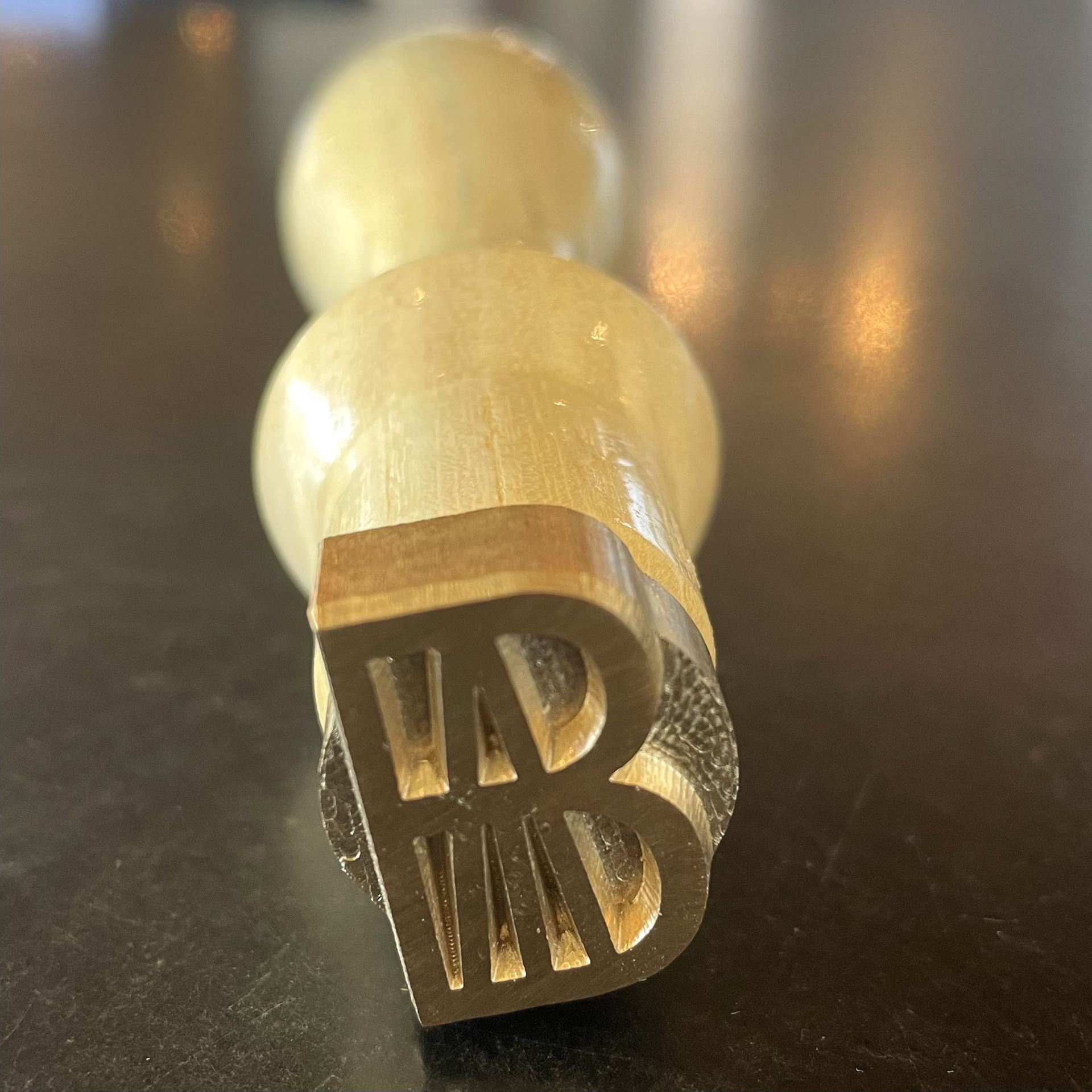 TheGallery has a permanent spot for ThePottery to showcase the latest work our members are creating. Stop by and see what is coming in. Great affordable pricing makes these items wonderful gifts!